Joseph Musyoki Kivindu aka Kasee is dead was laid to rest yesterday at his rural home in Itumunduni, Matuu Machakos in a ceremony attended by close friends, colleagues and family.
Kasee died while on his way home (Kinoo) almost two weeks ago.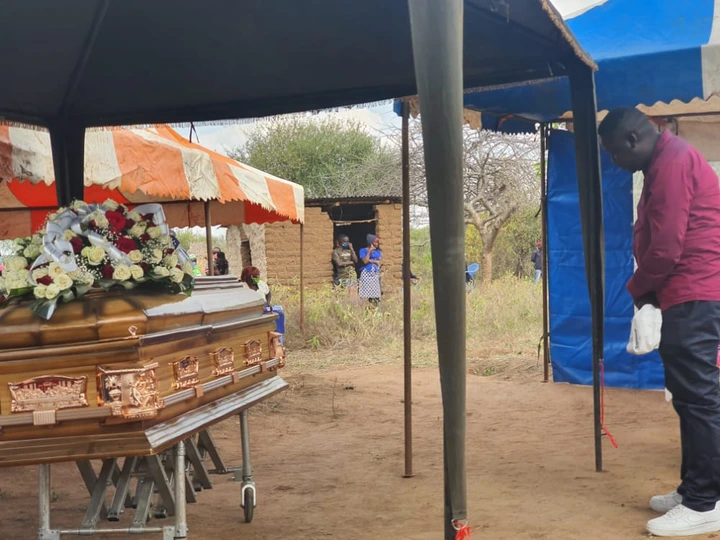 According to a press release issued by Comedians in Kenya Society Chairman Ken Waudo, Kasee's body was found lying on the roadside in Nginduri, Kinoo, a day after he had gone drinking with friends.
"This is really a sad way to start the week. It is a bitter pill to swallow but then we cannot question God's plans… My deepest condolences to family and friends of Kasee. Safiri salama," Laugh Industry director and top comedian Daniel Ndambuki alias Churchill said.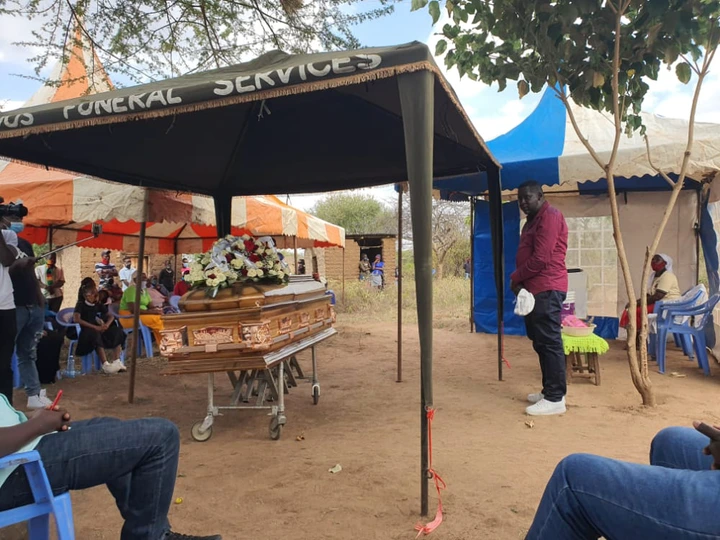 A postmortem was conducted on his body to establish the cause of death, but the findings were inconclusive.
In a press statement, the chairman of the Comedians In Kenya Society, Ken Waudo revealed,
"THE REVELATIONS FROM THE EXERCISE WERE NOT CONCLUSIVE HENCE SAMPLES WERE TAKEN TO GOVERNMENT CHEMIST FOR FURTHER ANALYSIS BEFORE FINAL REPORT IS HANDED TO AUTHORITIES AND FAMILY."
He shot to fame for his comedy stints at the popular Churchill show, after leaving the show it's alleged he became depressed.
The funny man was reduced to a backstreet one-man show act as he opted to local Kinoo bars where he would land gigs for survival for his daily bread.
At first reports indicated the former Churchill Live comedian passed on after consuming a contaminated drink after falling back into alcohol abuse in an attempted showbiz comeback about seven months since his last public appearance.
Below is a video of his final journey,the final goodbye.